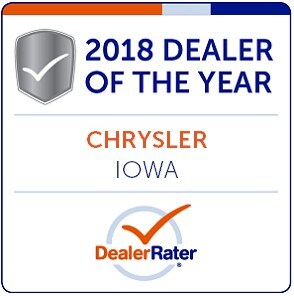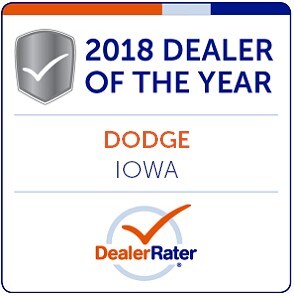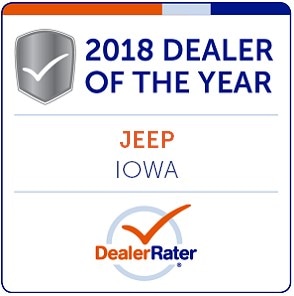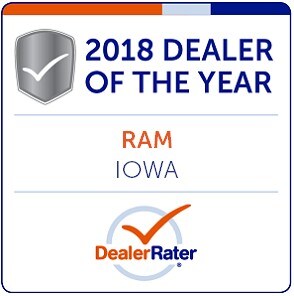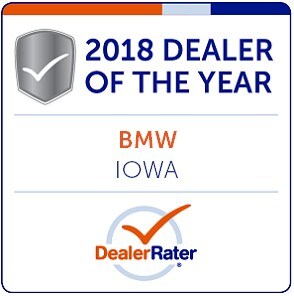 Proud to be a Dealer of the Year Award Winner! 4.8 of 5 Star Ratings!!
To be a Dealer of the Year Award winner you must have a power score rating both nationally and at state levels that is well above average with reviews to back up your good customer service and practices.  Kimberly Ram, Chrysler, Jeep, Dodge & BMW were one of 12 dealers to win this distinction in the state of Iowa.  Thank you for Choosing Kimberly!
We were also Proud to win the Consumer Satisfaction Award in 2018.  This basically means we were in the top 10% in the nation in customer satisfaction.  Please call or stop buy for sales or service.  
Our goal is to give you a great experience and keep you coming back!